---
Animal Rugs!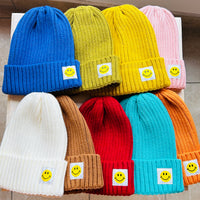 The Garden of Light emanates from a dream...
For many years, I had the idea of offering to the Ottawa community a place where there could be peace of mind and heart, in other words a little paradise!...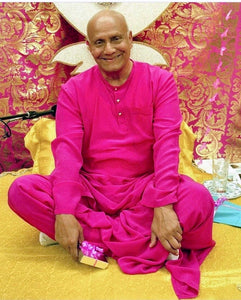 The Garden of Light Gift Shop is humbly dedicated to Sri Chinmoy and his vision of a Oneness-World.
In 1999, Sri Chinmoy visited the original location of the store, on Laurier Avenue East and offered the shop the name "The Garden of Light". Since then, we have been aspiring to live up to that lofty name and beautiful vision!
With gratitude,
The Garden of Light staff
Inspirational Books
Here at The Garden of Light we carry a wide variety of books by Sri Chinmoy, a prolific author and spiritual teacher. To explore these titles further, browse our collection here or in-store.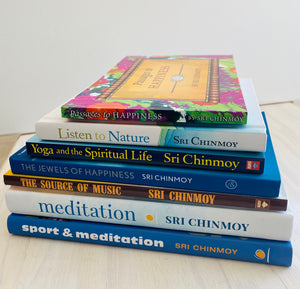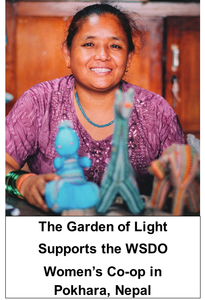 We are happy to feature a variety of high quality, fair-trade products from the Women's Skills Development Organization (WSDO), a women's co-op based in Nepal.
All of their products are made with love out of beautiful hand-loomed fabrics. They make handbags, backpacks, fanny packs, yoga bags, stuffed animals, cell phone holders, key chains and more!
---
Looking for the perfect gift? How about a gift card!
Follow us on Instagram!
For new products, updates and giveaways, follow us @thegardenoflight